Cheese wedding cake testimonials & pictures (2 of 4)
Some pictures, decoration ideas and comments from customers who have previously celebrated with Cheese Wedding Cake Towers from The Courtyard Dairy.
(This is page two of examples, view pages 1-4 here).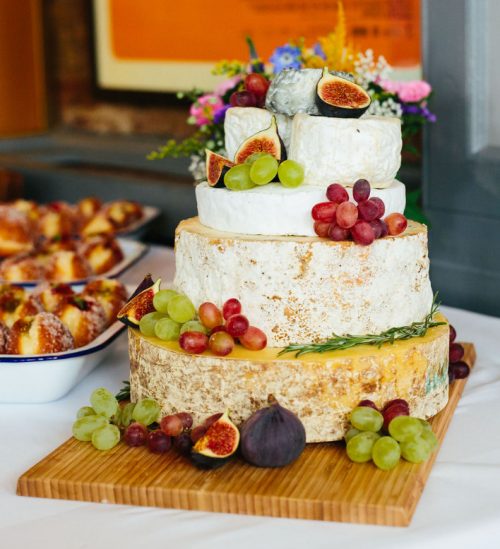 It looked stunning and tasted delicious! E McGuickian
Easily the best cheese supplier to local North Yorkshire and Lancashire.  O Adams
All the cheeses you provided us with were utterly delicious, fantastic examples. J Gillett-Smith
Fabulous cheese, made a real impression. Julie Riley
 The cheese was the star of the evening show! B Benson.
Thank you so much for the fabulous cheese wedding cake you did for our wedding at The Angel Inn.  It was amazing, in looks and taste. P Glazerbrook.
The cheese wedding cake was an amazing success….in fact I was pretty disappointed none was left over for us to keep! K. Brown
A champion cheese wedding cake! P. Thody
(View more examples: pages 1-4 here.)
Buy these cheese wedding cakes online here.
Related Articles