Grated Cheddar Cheese (for cooking)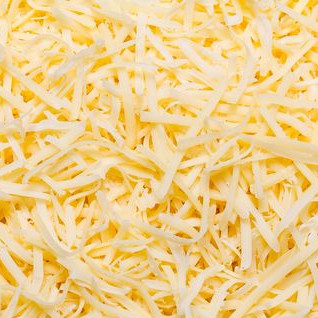 The tastiest Cheddar you can find, finely-grated ready to add to sauces, Lasagnes, and a multitude of other delicious cooking and baking uses.
---
More about this
200g bag.  Some of the finest Cheddars made in the UK are freshly grated and will transform any dish.