Prosecco Sottoriva
Zippy, elegant and rich.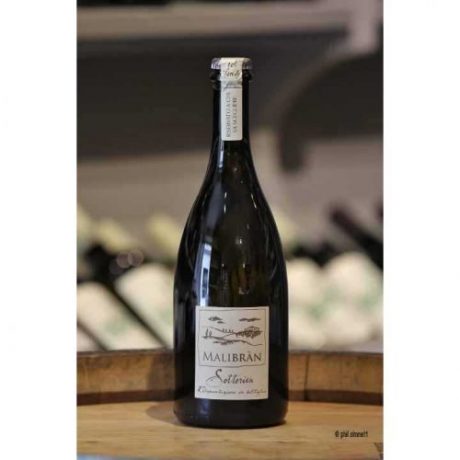 A fresh tasting Prosecco made to natural wine methods from a small winery in the Valdobbiadene valley.
Made with 100% Prosecco grape from 25-50 year old vines.
A perfect wine and cheese companion for softer creamier cheeses.
Made by Maurizio Favrel in Valdobbiadene, Veneto, Italy.
---
More about this
You must be over 18 to purchase this product.
Prosecco Sottoriva is made using spontaneous re-fermentation in the bottle with no added yeast or sugar to traditional methods. The colour of the wine is unusually cloudy thanks to the fact the wine is unfiltered which gives it a greater depth of character and flavour.
750ml.  11% abv.  Non-Vintage.
This wine is sold by Buon Vino and dispatched to arrive at the same time as your cheese. If you'd like to choose any other wine from them to be delivered at the same time (included in the delivery charge), please have a look at their website and telephone The Courtyard Dairy on 01729 823 291 to place your order.
Ingredients: Contains sulphites.